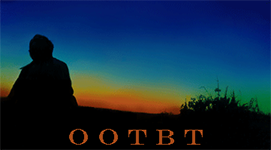 Bridge of Blocks, a challanging and fun strategy and building game.
Menu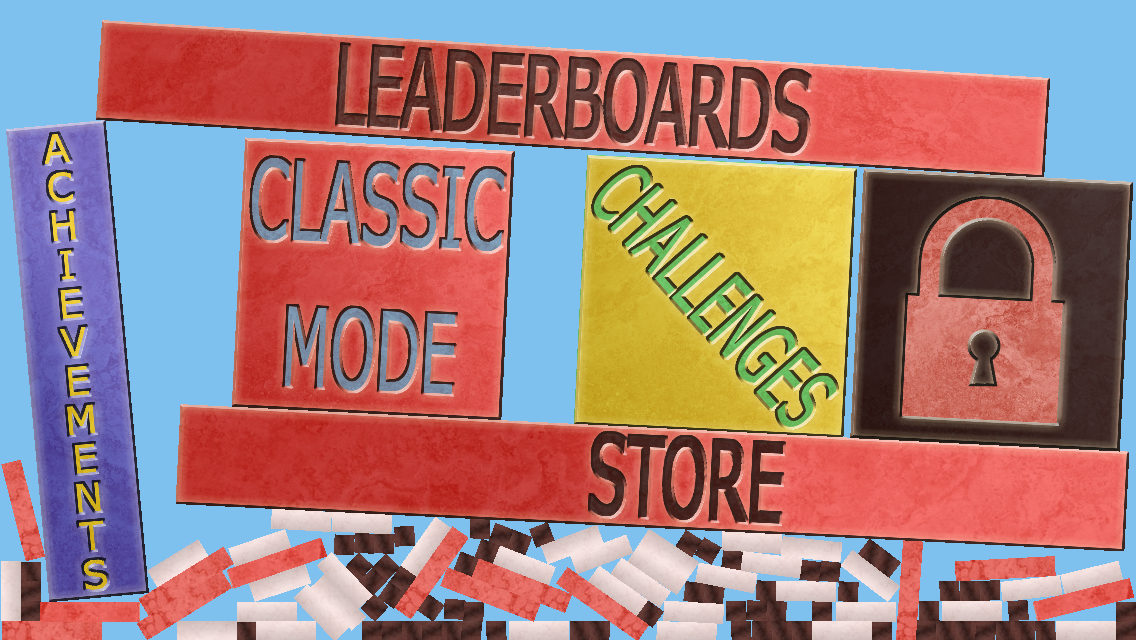 Bridge of Blocks allows you to play 50 levels of play in Classic Mode. In challenges you can see if your score can hold up to the world. Conquer Classic Mode to earn new prestige and unlock greater challenges.
Play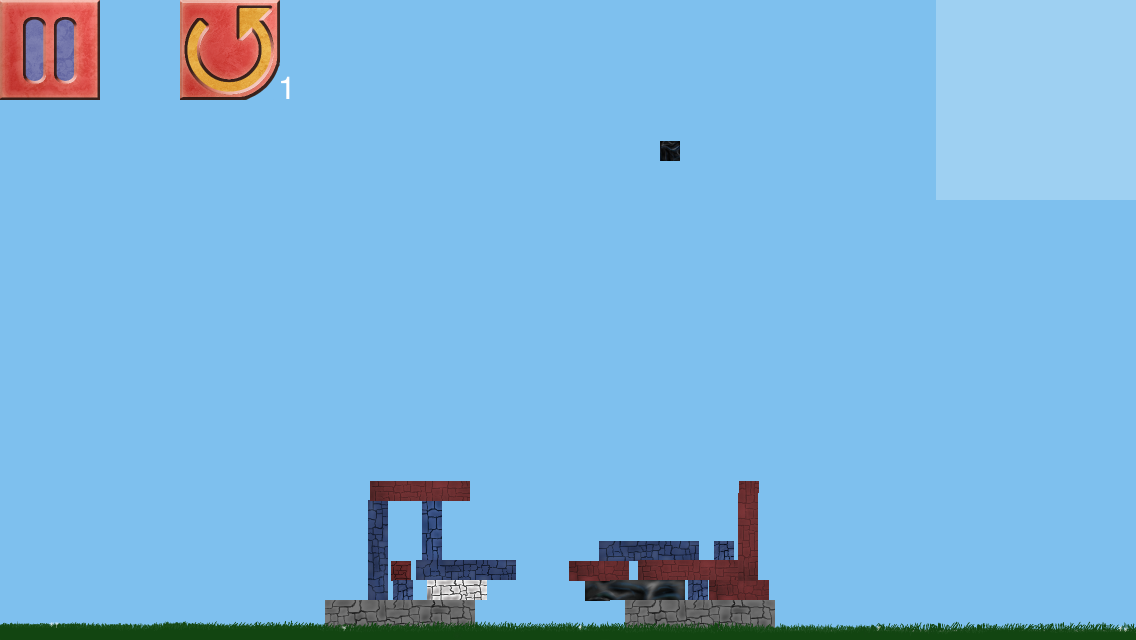 Place randomly selected blocks to form a bridge from one column to the other. Three types of blocks, four different weights, and two different orientations make bridge-building fun and exciting.


Win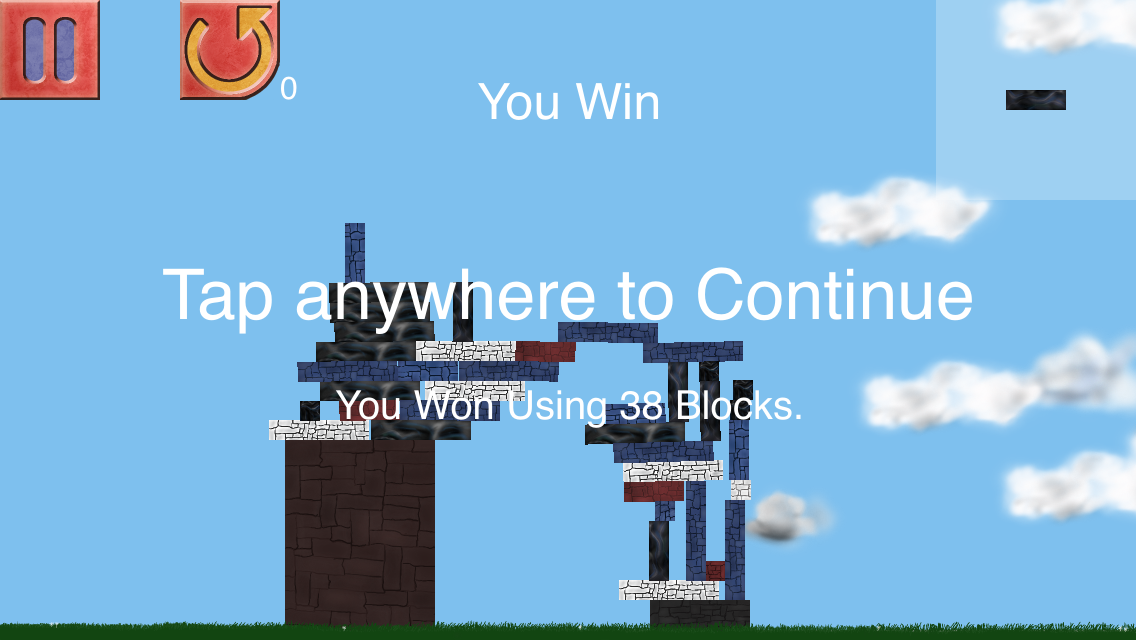 Win the level by forming a bridge between the columns. Some levels have more than two columns. Completing a level unlocks the next level. You can unlock Game Center achievements as well.


Lose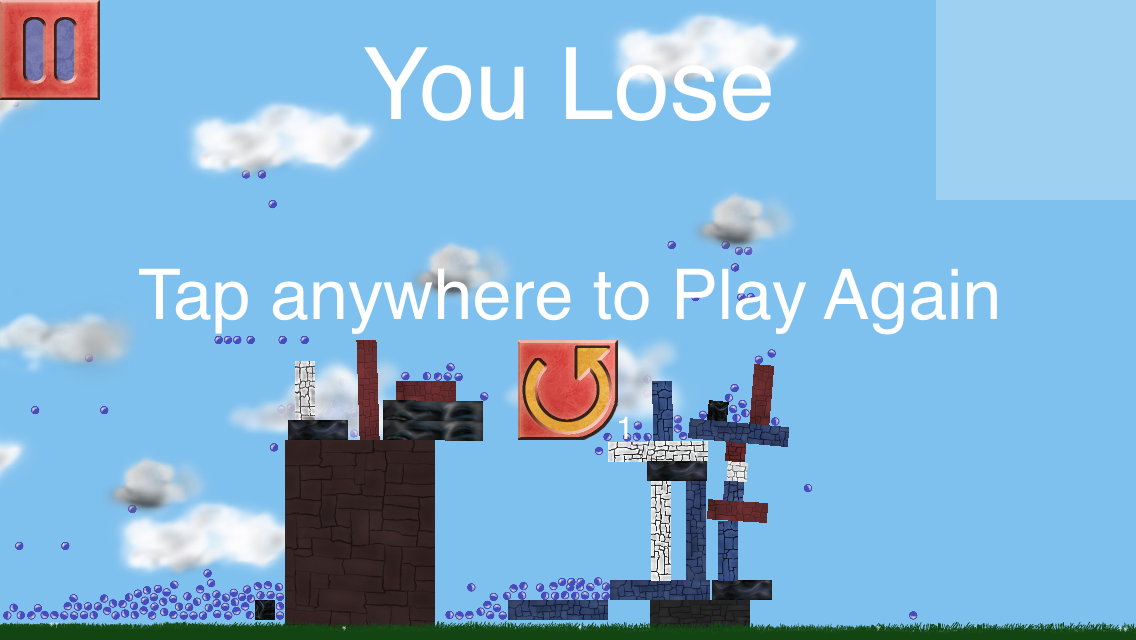 You lose a level if a block touches the ground. Luckily, you can choose to use an undo to undo your last move.
Bridge of Blocks is a game of skill and strategy. Bridge large and difficult gaps, canyons, and more with randomly generated blocks. Play through Classic Mode, with over 50 challenging and unique levels, or compete against builders from all over the world in 10 unique and demanding Challenges. Unlock secrets and rewarding achievements, building yourself up until you too can claim the title of Master Builder.